Seminars, corporate events and Team building : our Philosophy
We are  Event Management Agency working on all kind of corporate events (gala dinners, team building activities, meetings & events)
We do our best to be 
Environmentally friendly
!
Our Partners & Providers work with organic labels and deeply respect the environment. We offer green, non-polluting activities. Out Teams have great vision of the future of our planet and will be excited to share it with you. 
We work only with 
Local Producers
!  
During our gourmet circuit, we visit small, family-run vineyards and local producers. You would not have the occasion to meet them on your own, they don't their secrets to wider audience. They are happy to meet you and share the love of their job.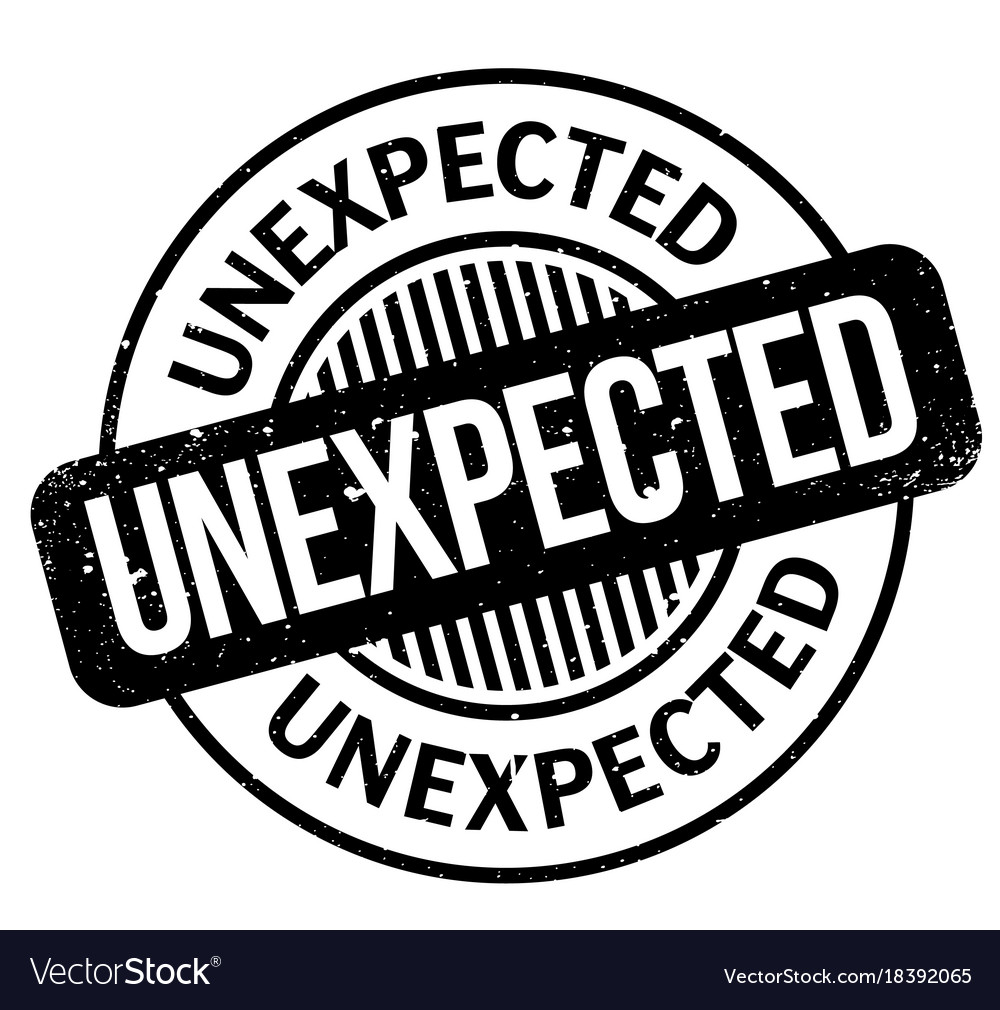 We design your event in an 
Unexpected Venue
! 
We do not want boring, typical meetings. We are here to foster creativity and to brainstorm on new ideas, we are finding solutions together with our clients' best experience in mind. We think outside the box and organise your event in a unique venue! Why should you lock yourself in basic meeting room, if we can create a meeting room in a vineyard, a museum or a barn? 
We plan 
Digital Detox Programme!
Disconnect to be able to reconnect with your colleagues.  
Experience logging off you phone during the event. This will enable you to spend real time with other attendees. Provençal nature has many benefits necessary to enjoy this exercise. 
It will teach you the 
im
porta
nce
of 
carin
g fo
r the e
nv
ironment
, 
 living in
 the moment 
and noticing others. 
Contact us for a personalised quotation
Phone number : 00 33 6 22 67 09 53